Random decision to pick up Korean.
I was suppose to take my JLPT N1 but due to COVID-19, I doubt I could take the examinations in July. Guess I was right as it was cancelled.
Hence, I thought I could try Korean since I heard it was similar to Japanese in many ways.
I was excited to go class again but due to COVID-19, everything was done online. It was supposed to be 2.5 hours class but reduced to 75 minutes. Hence, it was more of memorising than enjoy learning Korean.
Took exams at the end and managed to pass! Got myself a certificate.
It was my first time to do e-learning. I would prefer a classroom setup but oh well, we need to adapt.
I could not continue the next level as there was no teacher to replace the current teacher. Guess I will put Korean aside and get back to Japanese. Not so sure if I could take the examinations but I need to start.
Korean was fun. I had a hard time memorising, never good at it…
If you are interested, you can refer to the link below for future courses.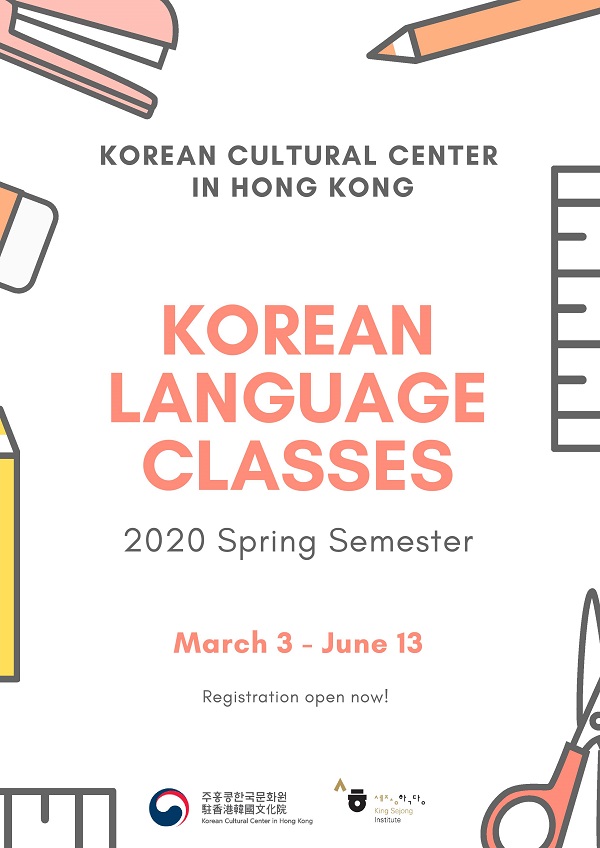 Till then…