Compromised lifestyle with a baby?
Trying my best to keep the house neat and tidy even with baby around. I did not know about UV steriliser until a random purchase at Mothercare with 59s.
It is a machine that sterilise the milk bottle in 3 minutes. No more boiling water or steamer. Everything in a box. However, it was too small and could not keep all the bottles. Hence, I decided to get something bigger.
I will still keep 59s as I would use them when traveling.
I got the latest model for the design, so it matches my kitchen.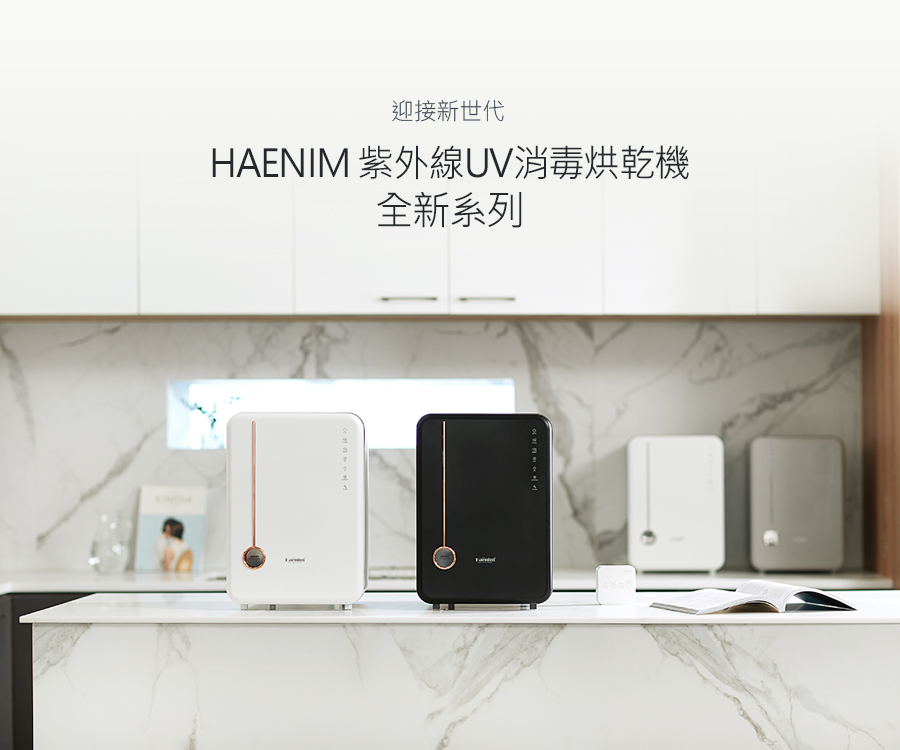 Apparently it has gain popularity in the recent years. I've seen some of my friends using them. Below is the product introduction. Apologies as I could only find it in Mandarin Chinese.




Photo Credits: https://www.haenim.hk/index.php?route=common/home
I highly recommend this product because it can be used for babies till toddler. Besides, it is simple and keep things organised.
I tried to find this model but seems like I could only get it from the authorised dealer in Hong Kong. Refer to this link for online purchase.
Very satisfied with it and would highly recommend for all the mummies.
Till then.