Mother-to-be massage is a must for me… I have always heard about Clarins products for pregnant ladies and decided to look up on the spa treatments.
To perfectly prepare your body and skin for the birth of your baby. A pampering Treatment which relieves tension, lightens the legs, improves skin elasticity and helps prevent marks linked to pregnancy.
I tried the Mother-to Be massage and decided to sign up the package as I thought it was good and I need some pampering. I also like to make sure I keep my stretch marks to the minimum.
The usual massage is 60 minutes (HKD 1,000) but I add on another 30 minutes (HKD 380) for hands & feet. Hence, a total of 90 minutes Mother-to-Be massage (HKD 1,380 net price).
If you sign up for a package, you are able to get 10%-20% off.
Products that they use during the session.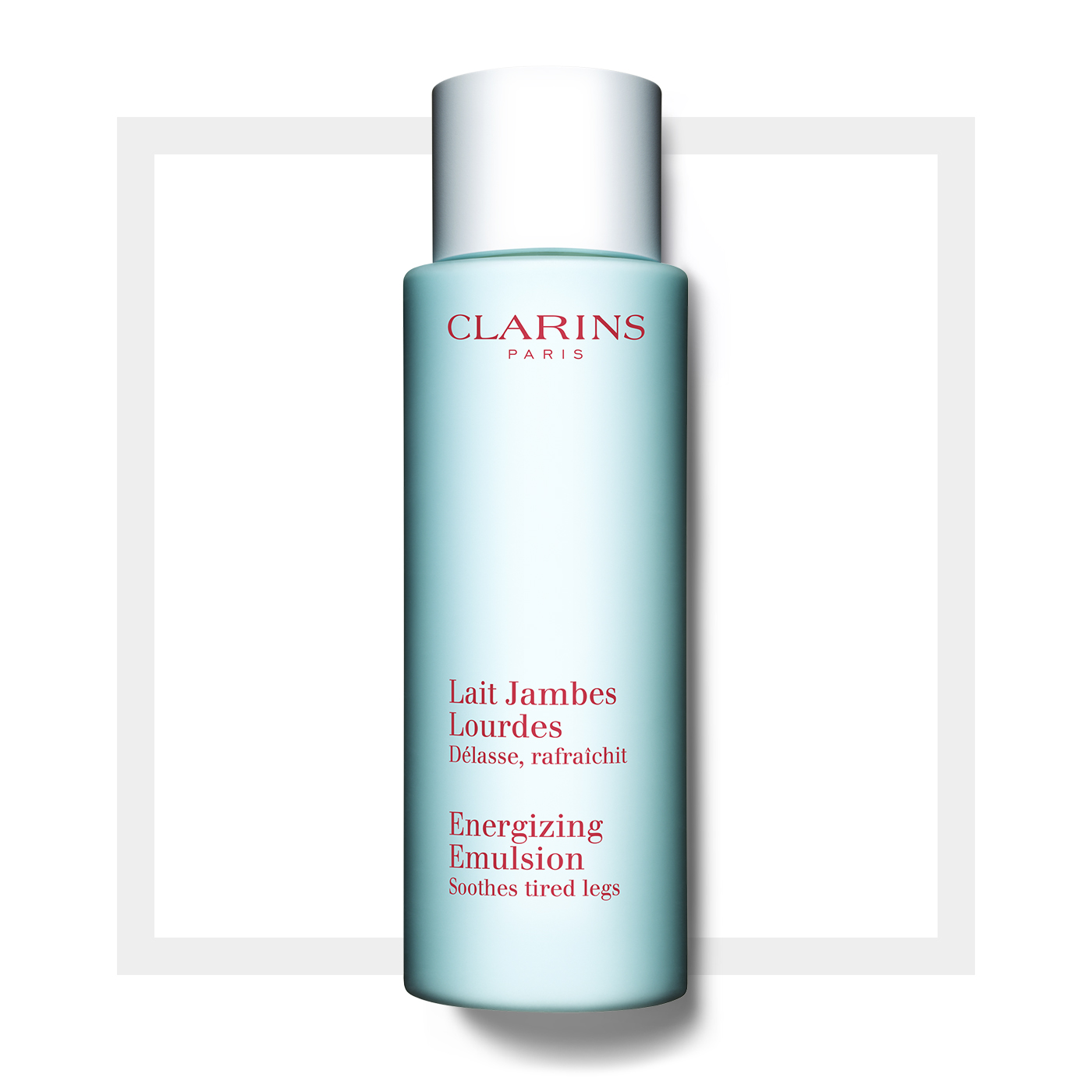 Firstly, you need to remove all your clothes and wear provided disposable underwear and cap. Then you lay on the bed (heated bed with adjustment on the upper body).
The therapist would use hot towel to clean your hands and feet. Then, you turned to one side with rolled towel for your to hug. They will massage your lower legs, thighs, ass, back and shoulders.
They would apply the same massage technique on the other side.
Next, you lie flat on your back, they will massage your legs, arms, tummy, breasts and neck.
Throughout the massage, they use oil all over your body, gel on your breasts and cream on your tummy.
At the end of the session, they will use the hot towel to clean your feet and hands again.
Personally, I think the massage helps to reduce water retention too. I always feel so much better after a session.
Besides the massage, I got the set below (HKD 1,380) to apply at home. I highly recommend the Body Treatment Oil for tummy. It helps to keep the skin moist.
Almost 36 weeks while writing this post, I could barely walk now… 4 more weeks to go…
Please check out their official website for more information
https://www.clarins.com.hk/en/explore-spa/clarins-skin-spa.html
Till then…