I believe all moms are searching for their diaper backpack…
I have seen all my mummy friends carry different types of backpack and I have tried a few myself and felt what works for me.
I try to bring as little items as possible. However, it depends on the age of the baby and where you are heading.
Since my baby is almost 2 years old, I just bring the following items:
Diapers
Wet wipes
Hand sanitiser
Baby mask
Snack
One of the backpacks I have been using is Senreve Mini Maetra (HKD 5,600)
You can use it as a backpack or crossbody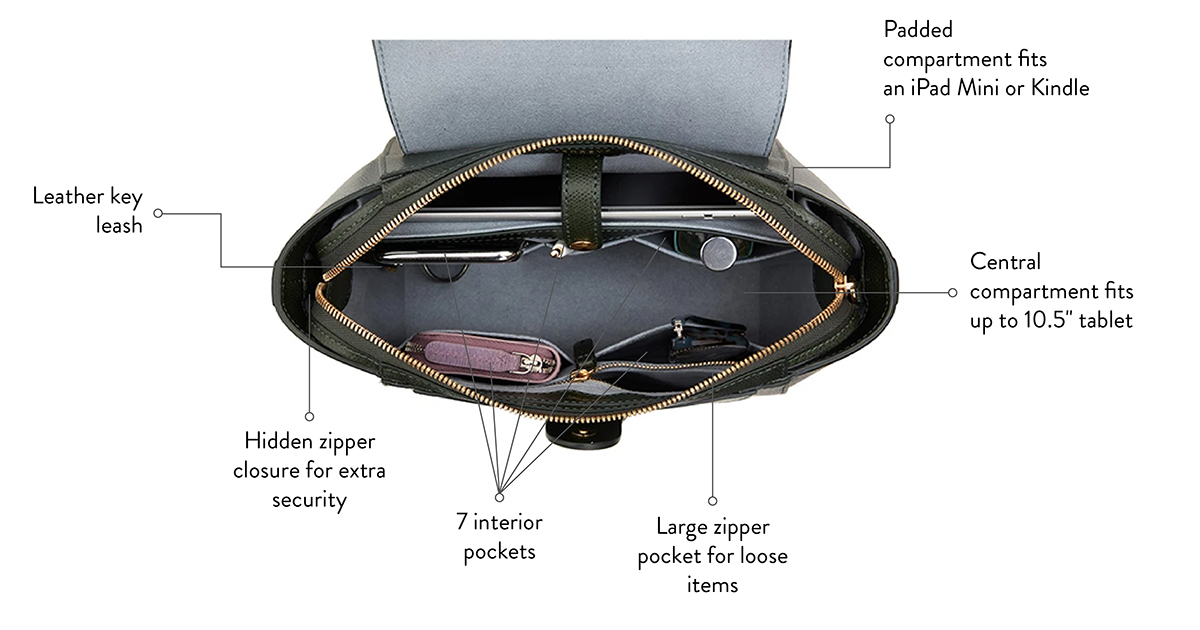 Personally, I used this quite often when bringing baby out. Goes well with most outfits, casual or workout.
I got it from Landmark's popup store. Thankful to the staff as she was very kind and patience with me. She offered to take pictures for me and gave me recommendations.
In the end, I took the mini as I felt the size looked better on me.
They had some promotion, with any bag purchased, a free gift. Picked this and gave it to my husband. He has been using it ever since.
I highly recommend this as I think the quality is good and practical.
Till then…