Maje is, above all, a family story of Judith Milgrom. Founded in Paris in 1998, the brand offers a bold, modern and urban style. Over the years, Maje has successfully developed a wide collection ranging from ready-to-wear to accessories and has managed to establish itself as a leading brand of accessible luxury. Built on both trend-led and classic pieces with subtle details and twists, the brand has a resolutely feminine silhouette that is understated yet glamorous.

                                                                                                                         – Harvey Nicholas 
First time buying items from Maje. I was surprised that the cutting fits me well and I looked slim in it.
FLOATY

ROMPER WITH RETRO POLKA DOTS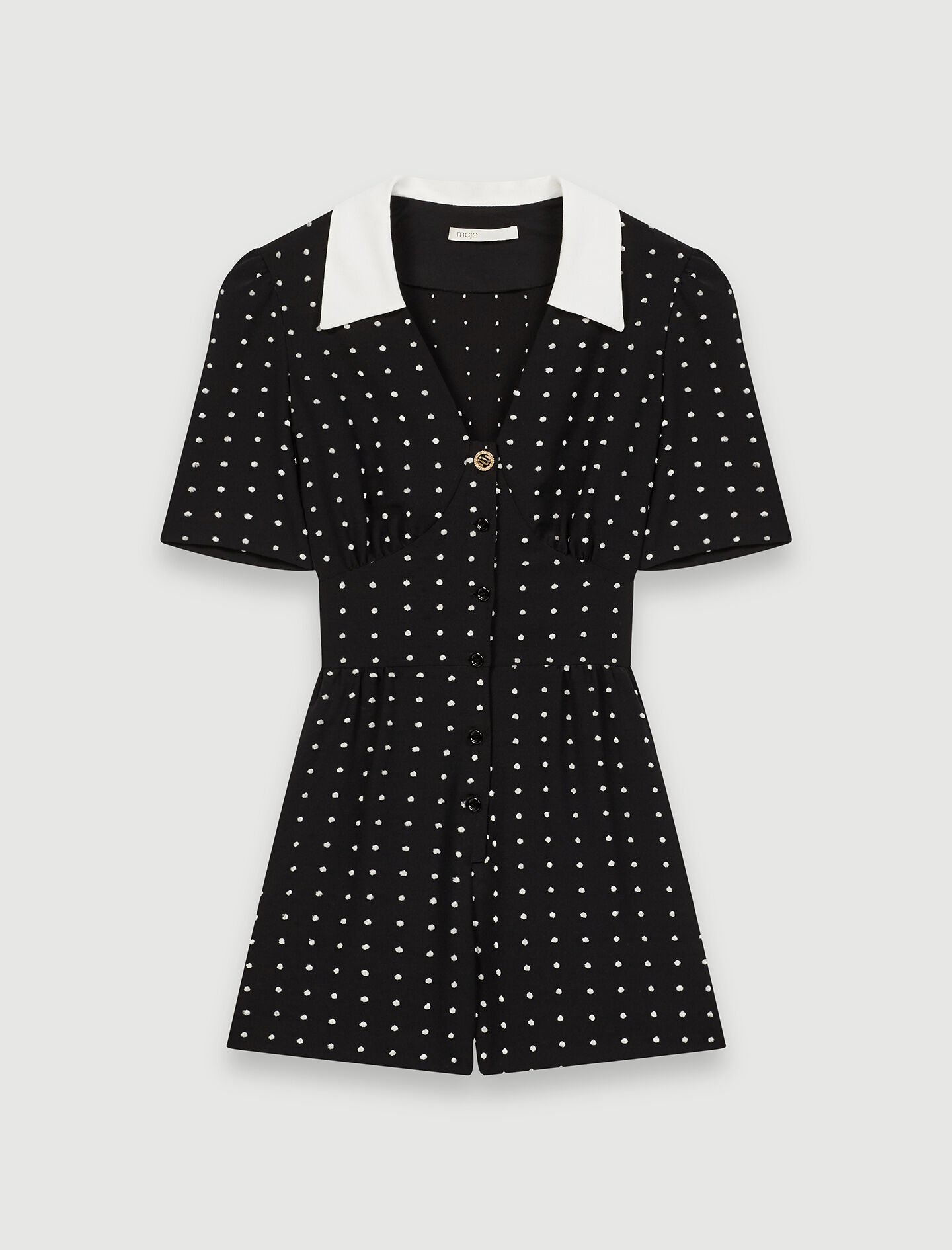 This was recommended by the sales associate. Not my style but it looked nice. It has been a long time since I wear shorts. Time to get some vitamin D on my legs…
How it looked on me. It is better to match it with heels but I walk a lot, so sneakers.
https://www.instagram.com/p/B9tjzP7nsXK/
NAUTICAL-STYLE

KNIT SHORTS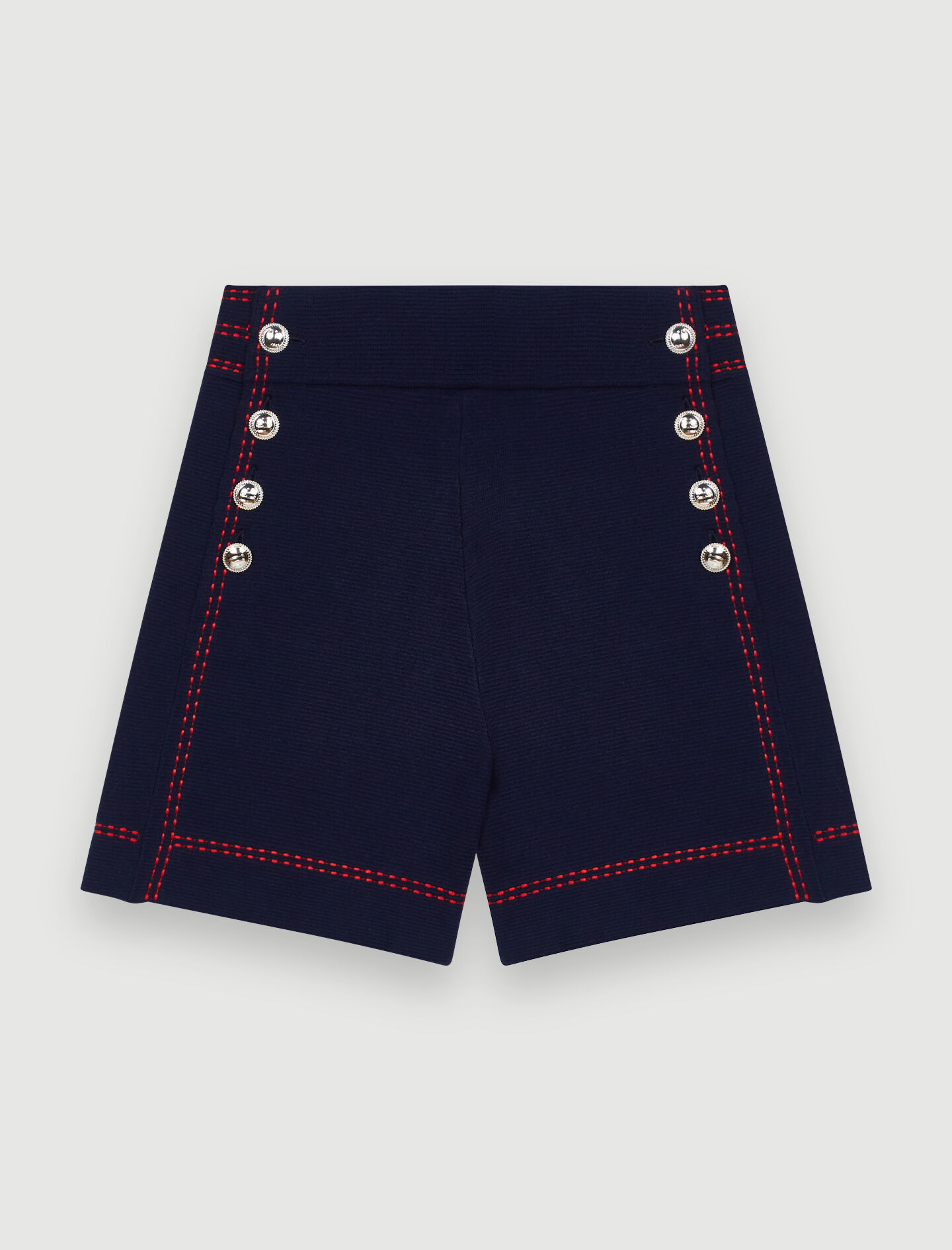 I used to own a similar pair of shorts but have disposed it because it was too old.
MILITARY-STYLE

BELTED COAT
Always into jackets and never own something like this before. I like some structure when it comes to clothing.
KHAKI

COTTON SKIRT WITH POCKETS
This is something not necessary but I like a setup. Hence, I decided to get the skirt too. I can also wear it with just a white shirt, t-shirt or camisole.
https://www.instagram.com/p/B9elzxyn59e/
Till then…