New found love…
Honestly, I hate grocery shopping in Hong Kong because people can be quite oblivious about others…
Or there will be this local obasan following me from behind, picking things that I have just got… I do not understand why… It can be quite annoying…
Supermarket for Japanese ingredients are quite limited. There are only CitySuper & Sogo Freshmart where I frequent. Aeon is too far for me. I have checked their online store but items are so limited.
I got to know Oisix from ABC Cooking Studio and decided to give it a try. Oisix is an online store that delivers Japanese ingredients to your doorstep. They source for good quality ingredients within Japan and delivery within Japan and overseas.
So I tried the trial set. Below are the items I have received.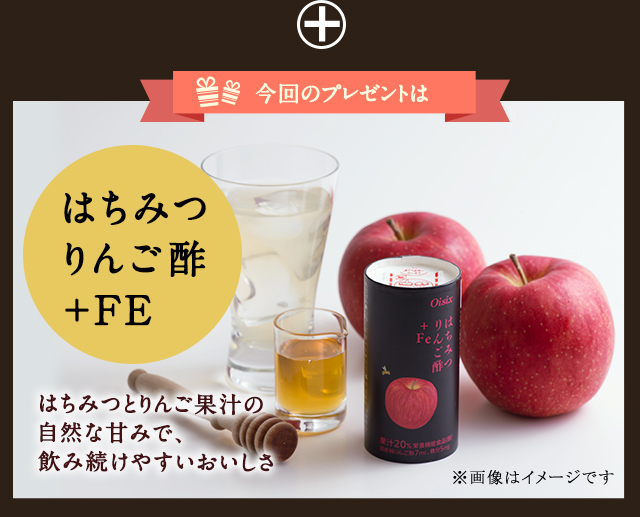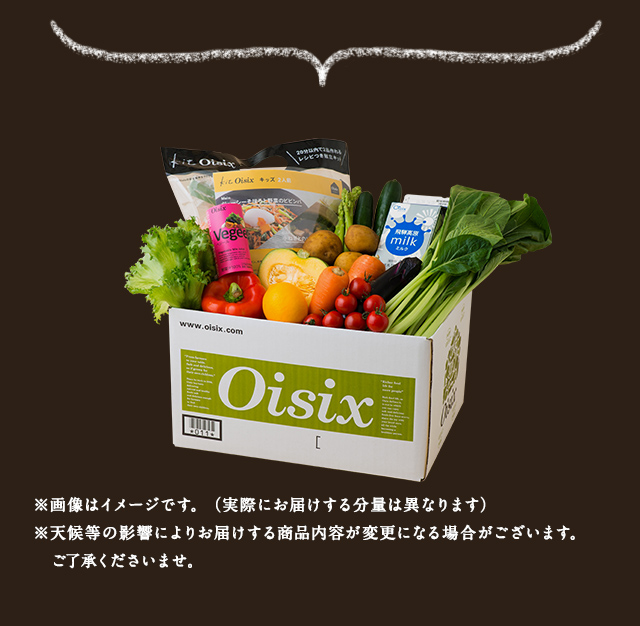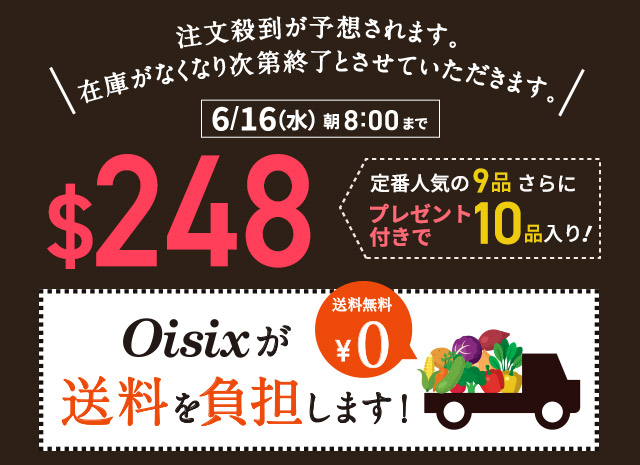 I was so looking forward to the delivery but it never came… Apparently, there was another Japanese customer who stayed in the same block as me. She uses Jessica as her first name… The delivery staff in Japan just assumed it was for the same person and delivered mine to her unit…
I was so disappointed… I had to call Oisix Hong Kong office. The staff was so nice to help me check and re-arrange another delivery quickly even though she was about to call it a day for work.
She was so surprised by the blunder they made and honest with what went wrong. I like honesty. Hence, I decided to wait for another week and did not wrote complain letter to Oisix Japan…
If you are interested, feel free to checkout their website. However, they only have them in either Japanese on Traditional Chinese.
Their current trial box is HKD 179 for now.
I have decided to join the weekly delivery because I saved my time from traveling to buy Japanese ingredients and I get to plan ahead what to cook for the following week.
My husband is just very happy to have fresh eggs where he can eat raw.
My trial pack
Once you decided to join the Oisix club, you can choose Small, Medium & Large set. Every week, they will suggest items for you or you can fix your set.
One thing I love about Oisix is I can get really delicious fruits directly from Japan. I tried the peaches and pears and they were amazing.
You can also choose to skip delivery for a week or so. Hence, there's flexibility too.
No more unpleasant grocery shopping for me.
Till then…