Brand definition:
New standard to dress traditional mind well for seasonal feeling
– Tomorrowland Japan
Have always been jeans & tee kinda girl for a long time and my husband wanted to change my style for a long time… He tried to explained to me about dressing for your age. Since I am in my 30s, I need to dress like 30s.
https://www.instagram.com/p/sSH4uUNgAG/?taken-by=jessicatamaki
I do not really understand until recently. Japanese care so much about image. Japanese brands are clearly divided based on age group.
Will not go into discussion about how women should dress the way they like. I still insist on my preference. Besides, t-shirts and jeans, I explore more styles.
Have been exploring Japanese brands for past 2 years and found Tomorrowland Japan has the best selection, to my liking. Straight-cut designs, simple, easy to match and good quality. MACPHEE is one of them.
Casual Outfit Set with white sneakers
Cotton Build Neck Sleeveless Pullover – ¥12,960 / SGD 157 (tax included)
Cotton Knit Tight Skirt – ¥15,120 / SGD 184 (tax included)

You can mixed and match based on preference too. The top with a pair of white pants or skirt with a white top. The material (Cotton 75%, Polyester 25%) is very comfortable, especially in humid Hong Kong.
Casual Outfit T-shirt with Wide Pants
Clear Cotton Crewneck Pullover – ¥5,940 / SGD 72 (tax included)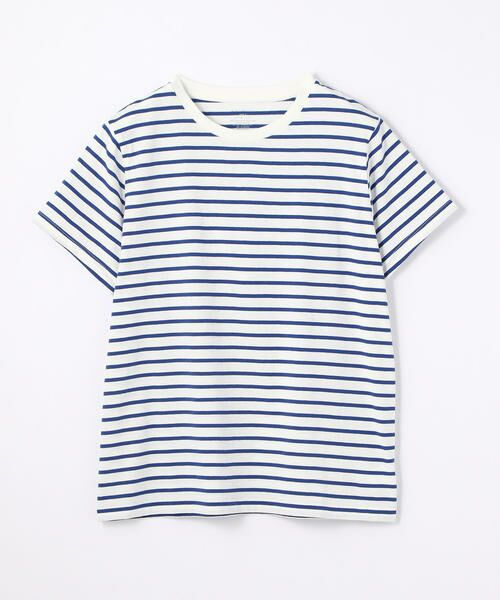 Cotton 100%
Linen rayon cropped wide pants – ¥12,960 / SGD 157 (tax included)



Beige: Linen 52% Rayon 48%
Linen crew neck cardigan – ¥12,960 / SGD 157 (tax included)

Hemp 96% Polyester 4%
Casual Outfit Look 1
Casual Outfit Look 2
Till then…