24 minutes to/from Hong Kong Airport with Hong Kong Express Train @ HKD 129.
Hong Kong is a country where pricing doesn't seem to make sense and you need to find the best deal.
When I first came to Hong Kong, I thought the best way to and fro the airport would be taxi. I was so wrong. Taxi takes longer time and cost HKD 400 (estimated), one way to central.
I travel monthly for leisure and I realised Hong Kong Express Train is the fastest and cheapest. I do not have to worry about the traffic and I can check-in my luggages before taking the train. Depending on the airline, you are able to check-in your luggage 24 hours before flight.
Return trip (Hong Kong Station/Airport)
HKD 205 with Smart Ticket
HKD 220 with Octopus
HKD 129 with Klook
To / From
Single Journey / Same Day Return
Round Trip
Octopus
Smart Ticket
Klook
Smart Ticket
Klook
Hong Kong
$110
$115
$72
$205
$129
Kowloon
$100
$105
$66
$185
$117
Tsing Yi
$65
$70
$41
$120
$74
Most efficient option, Klook (HKD 129, savings of HKD 91). Best part, you do not have to queue to get the tickets and tickets comes in QR Code.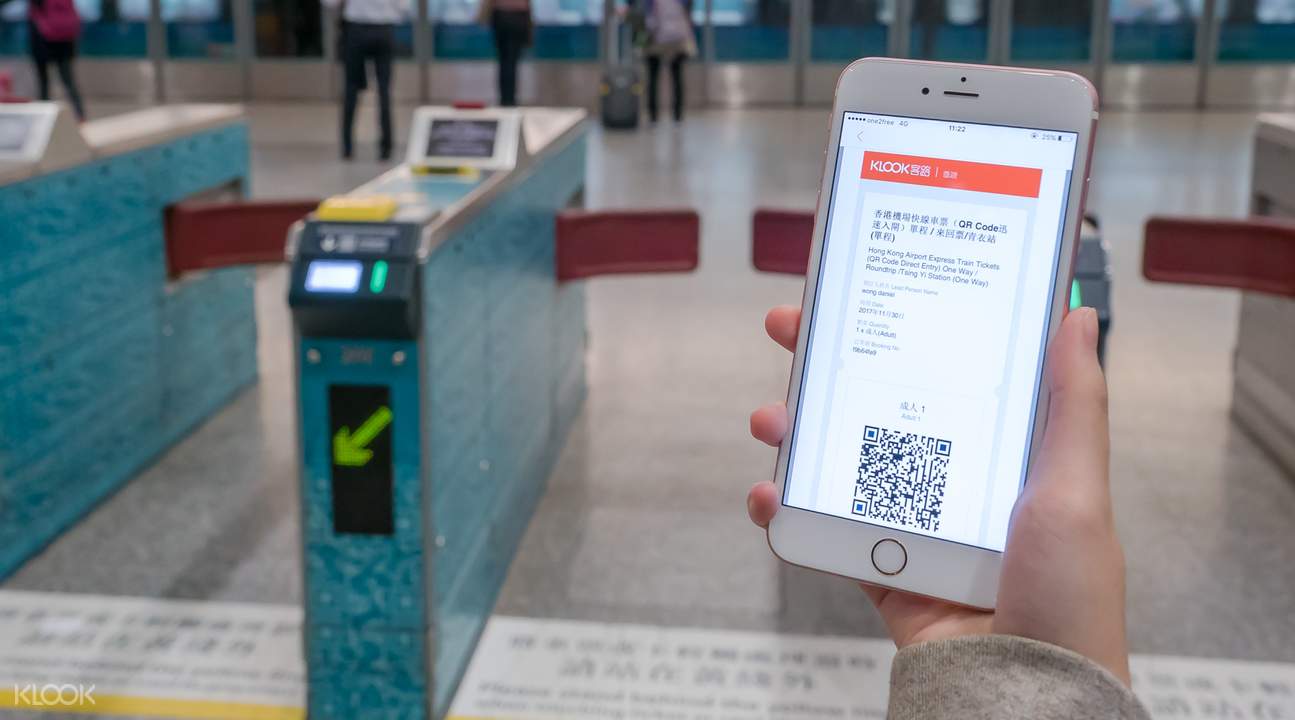 Photo Credit: Klook.com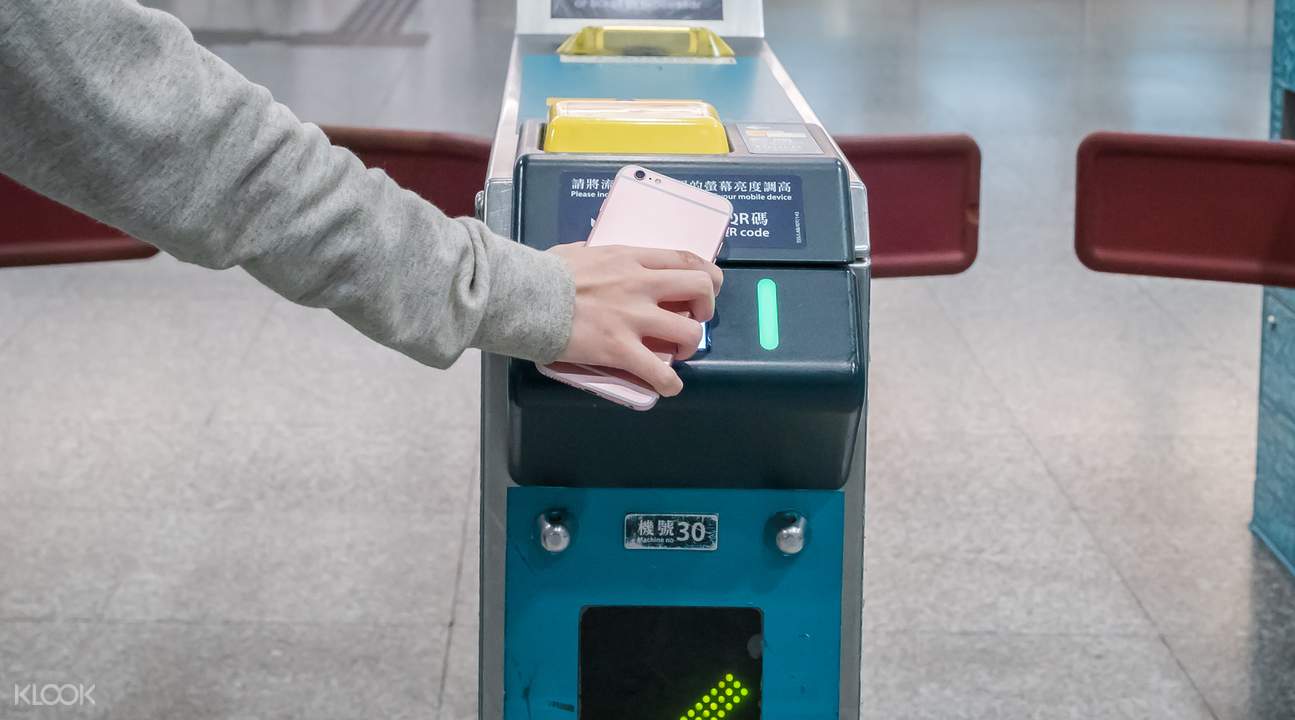 Photo Credit: Klook.com
I am a big supporter of Klook. If you do not have Klook, go download the app from the link below to get HKD 25 off for the first time.
https://www.klook.com/invite/DQ716?c=HKD
In this case, your return Hong Kong Express Train will be HKD 104!
Base on my monthly travel, I save HKD 1, 092! My husband call this "Obansan skillset".
Till then…