Finally tried it after 3 months…
Travelled to Asakusa just to try the richest matcha gelato in the world.
Entrance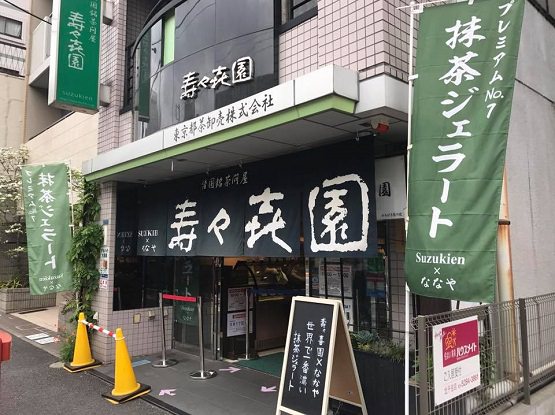 Photo Credit: japandeluxetours.com
There are 7 levels for you to choose from.
Photo Credit: Tripadvisor.com
Photo Credit: amu-zen.com
It was really rich and I did not like it. However, I recommend people to give it a try if they ever visit Tokyo.
Aftermath of it
OPENING HOURS: 10:00~17:00
(Closed every 3rd Wednesday of each month)
Refer to their website for more details.
Till then…